We craft emotive, organic films customised to your day, paying great attention to the beautiful visual elements to create a short cinematic film that can be watched at any time and easily shared. Capturing moments that actually happen throughout your wedding. Poses and direction is just not our thing. Movement is key, as it's what drives our films from beginning to end. The fleeting looks, the uncontrollable laughs and the times you squeeze each other's hands like no one else exists.
Embracing the natural movement of the day, a simple walk could seem irrelevant to you, however it's all we really need.
Our goal is to transfer the atmosphere, emotion and beauty of your day into something that takes you right back to the moment you were there, in a captivating and immersive way.
We don't want you to remember your day for anything other than what it really was. >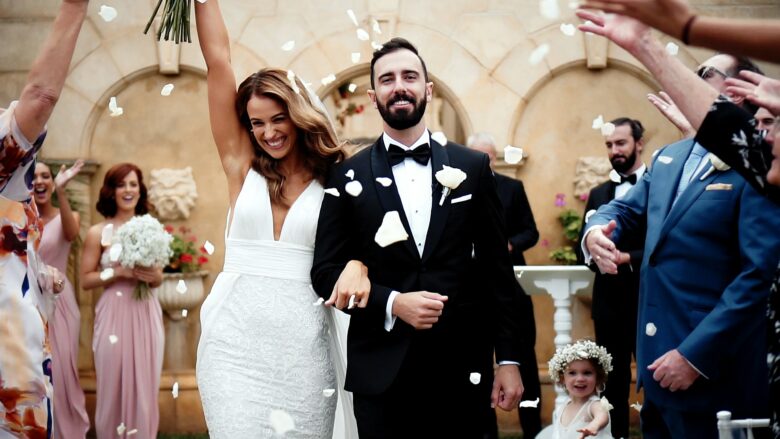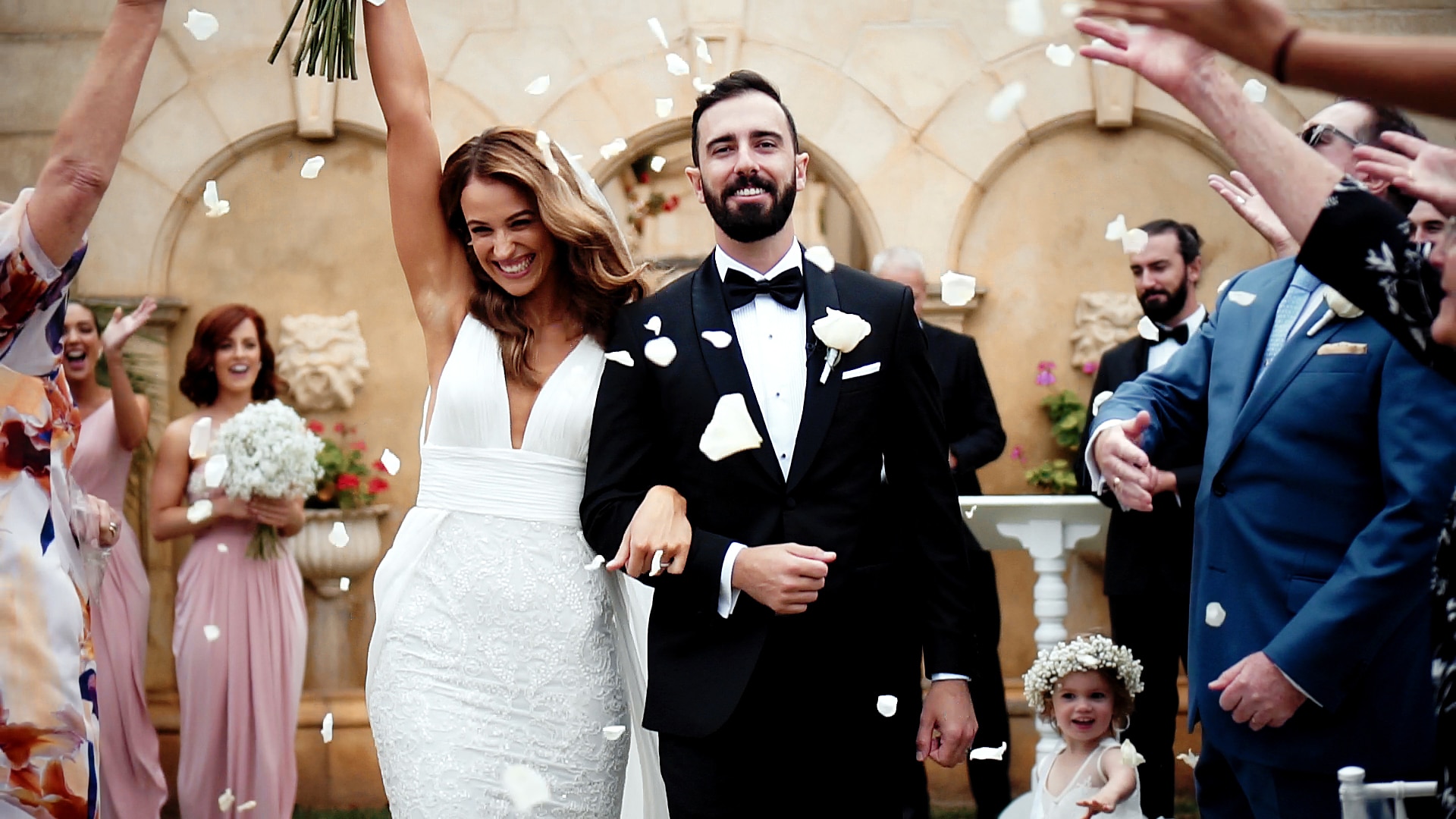 .01
PACKAGE 1
12 Hours Coverage

Extended Highlights Film

Ceremony & Speeches delivered in full

Instagram Teaser

Complimentary Drone Coverage

Handmade USB album
$5985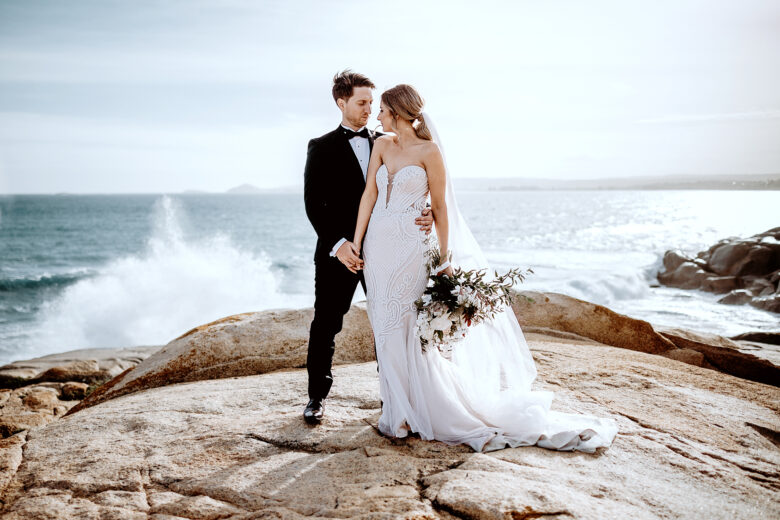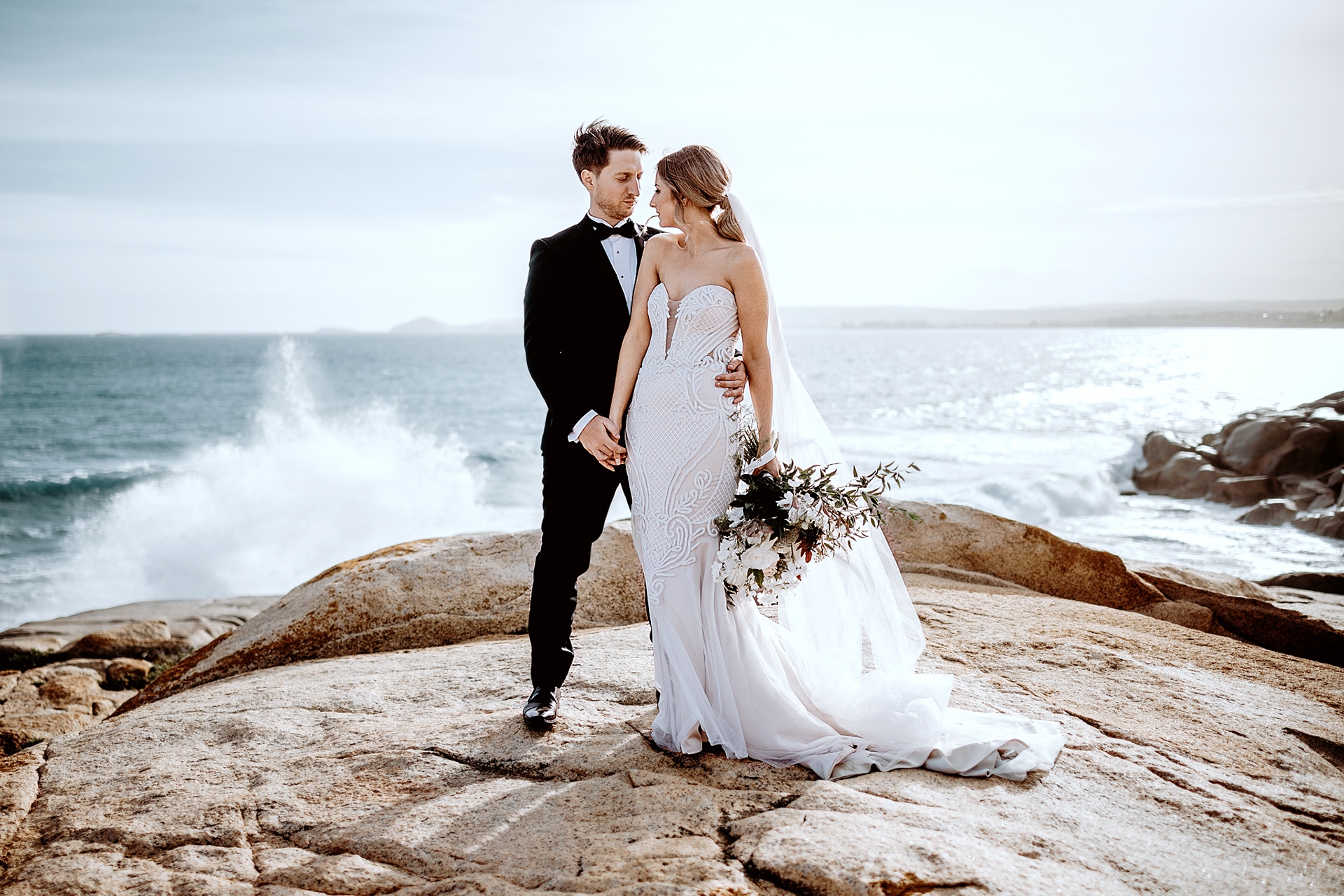 .02
PACKAGE 2
10 Hours coverage

5-7 minute highlight film

Speeches delivered in full

Instagram teaser

Handmade USB album
$4595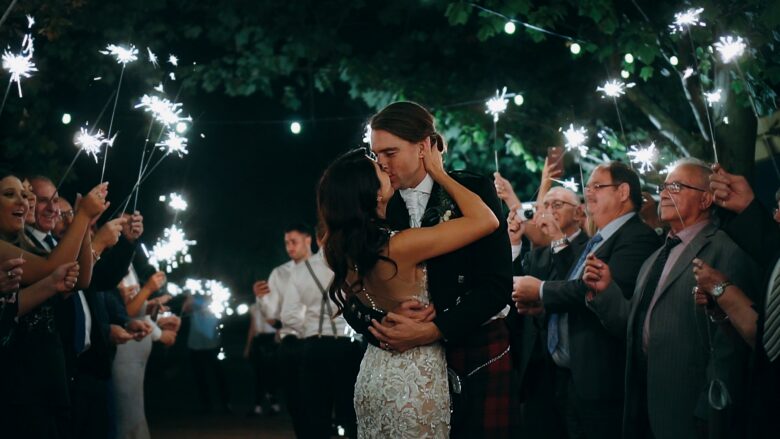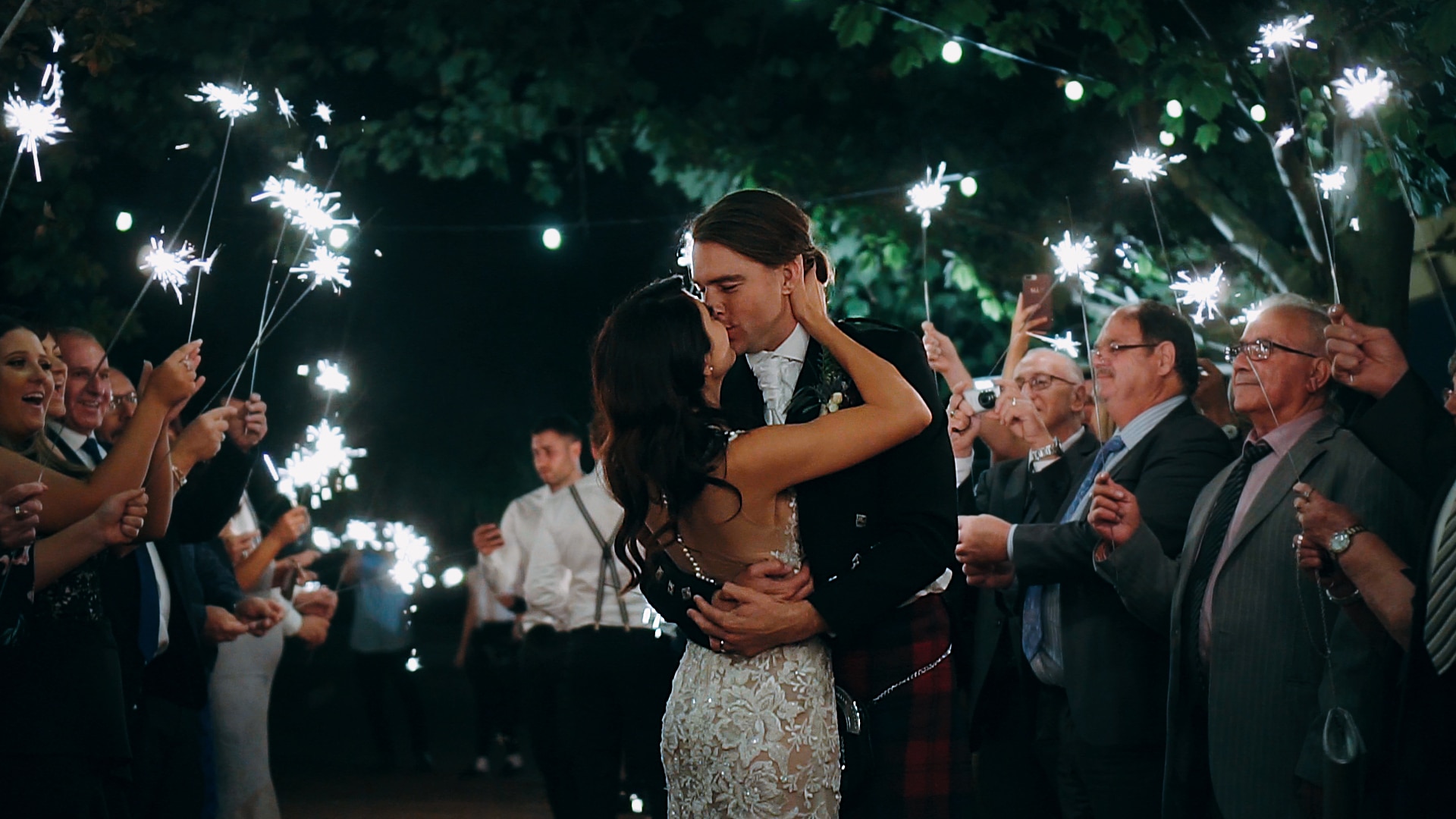 .03
PACKAGE 3
8 Hours coverage

3-5 Minute highlight film

Online delivery
$3750
Extras
ADD-ON THESE ITEMS
DRONE
Subject to flight regulations and weather conditions but if these things allow for it we most certainly will capture some aerial footage of your day!
CEREMONY/SPEECHES
Coverage of the ceremony and/or speeches in full, delivered separately so you can watch it all over again when the memories fade. Price is for individual item, $1000 for both.
TEASER
A 60 second Instagram teaser to share with friends and family. Delivered the week following your big day.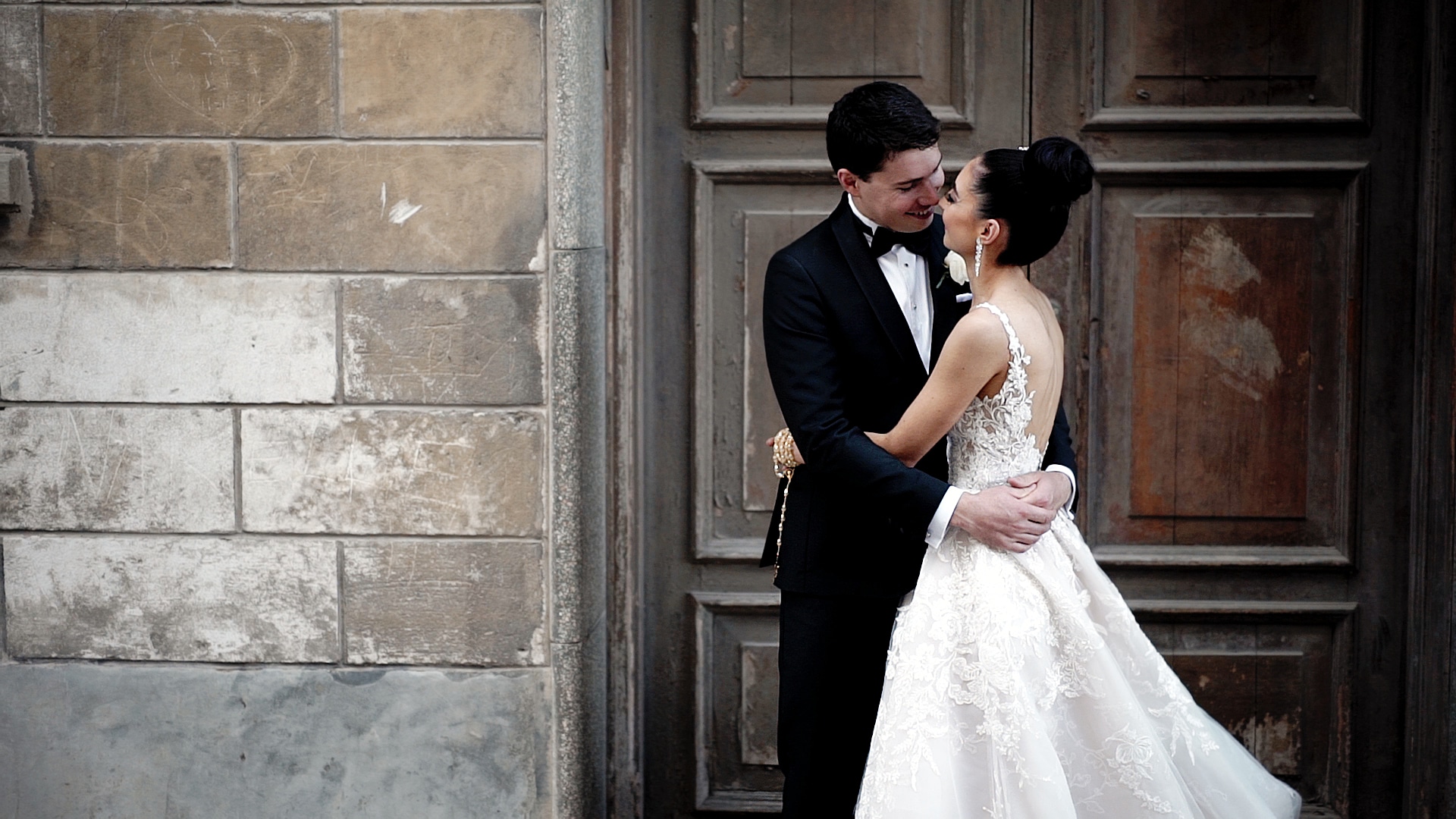 1
Just watched the teaser, my god! I had goosebumps the whole time, and cried. It's amazing! Thankyou so much!!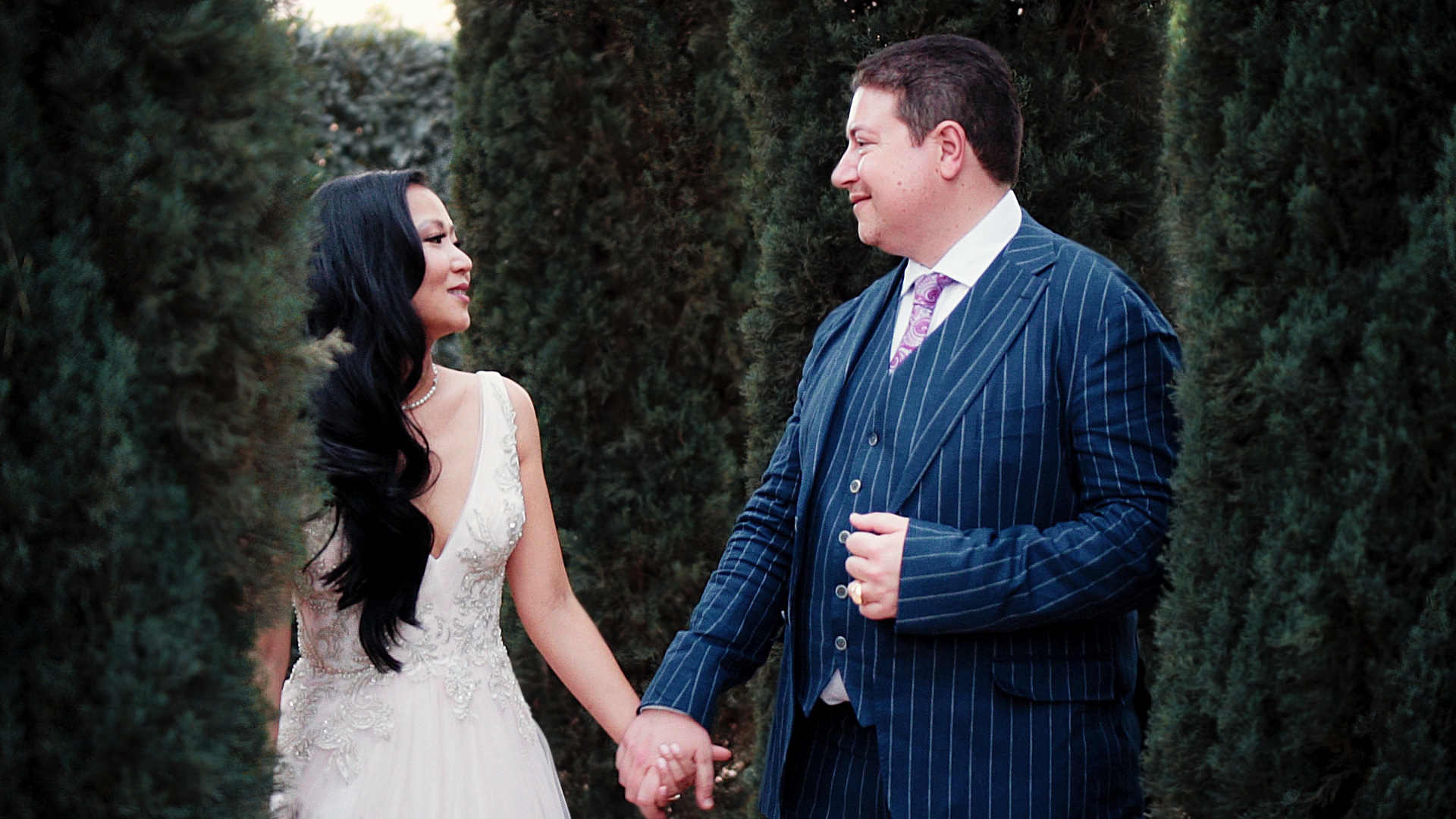 2
We just watched our Wedding and everything came rushing back. You captured the feel and essence of our wedding weekend and it was fabulous to watch it again - so thank you!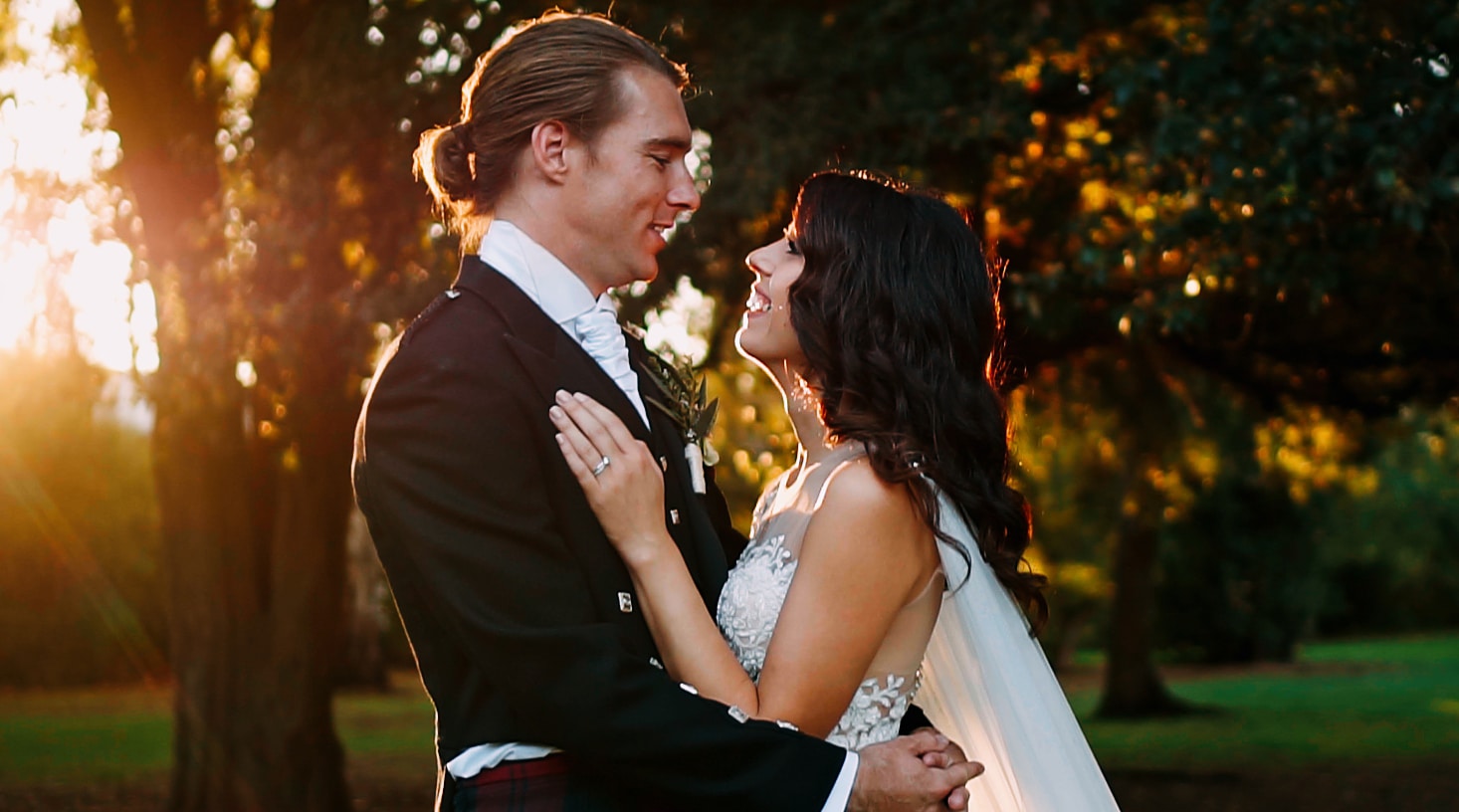 3
We just wanted to say a big thank you for everything you did for us on the day. You guys went above and beyond to make our day run so smoothly and were extremely patient through everything!
We're up for anything! If you're interested in an Engagement Shoot, Proposal Film or something else entirely we'd love to get creative with you.