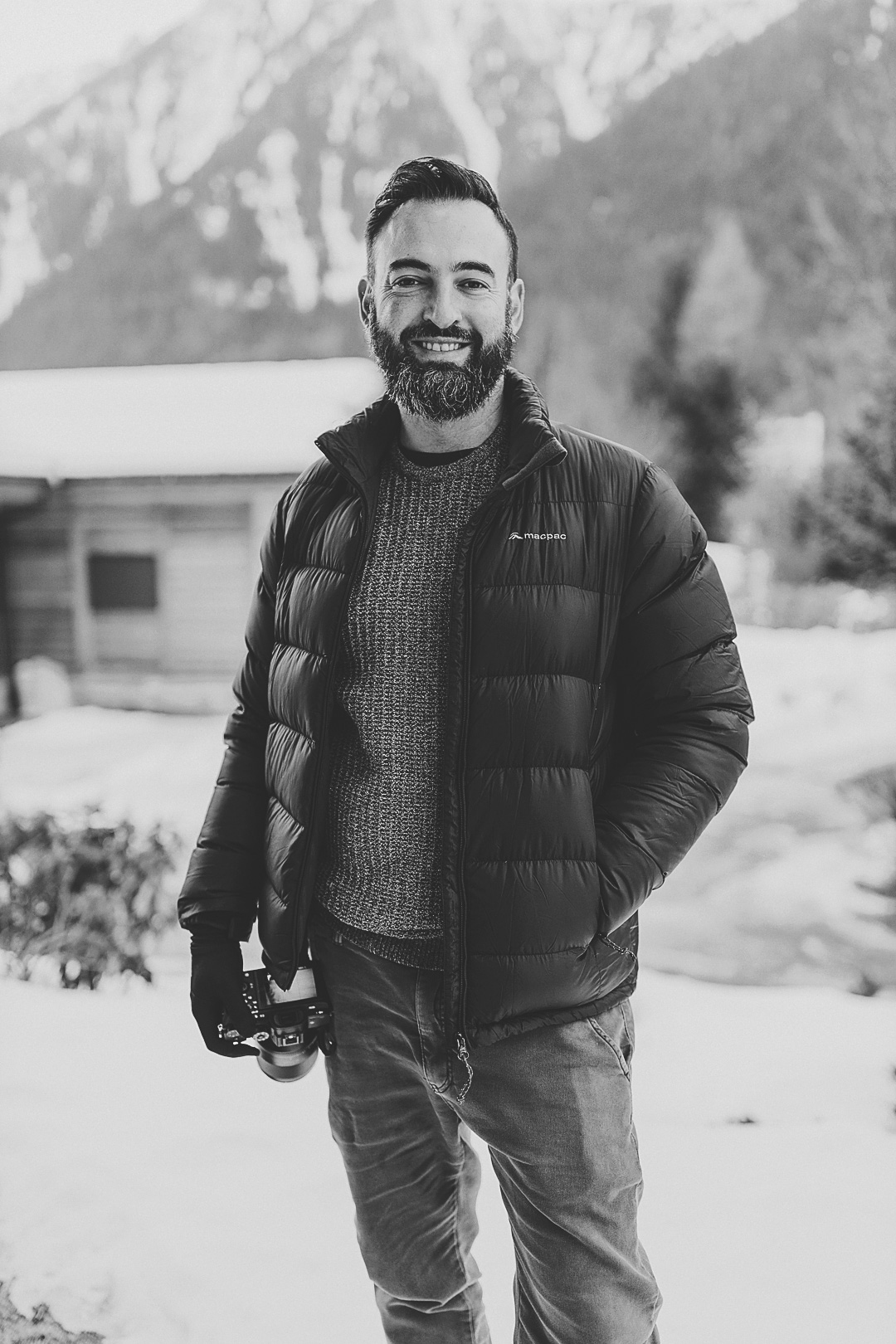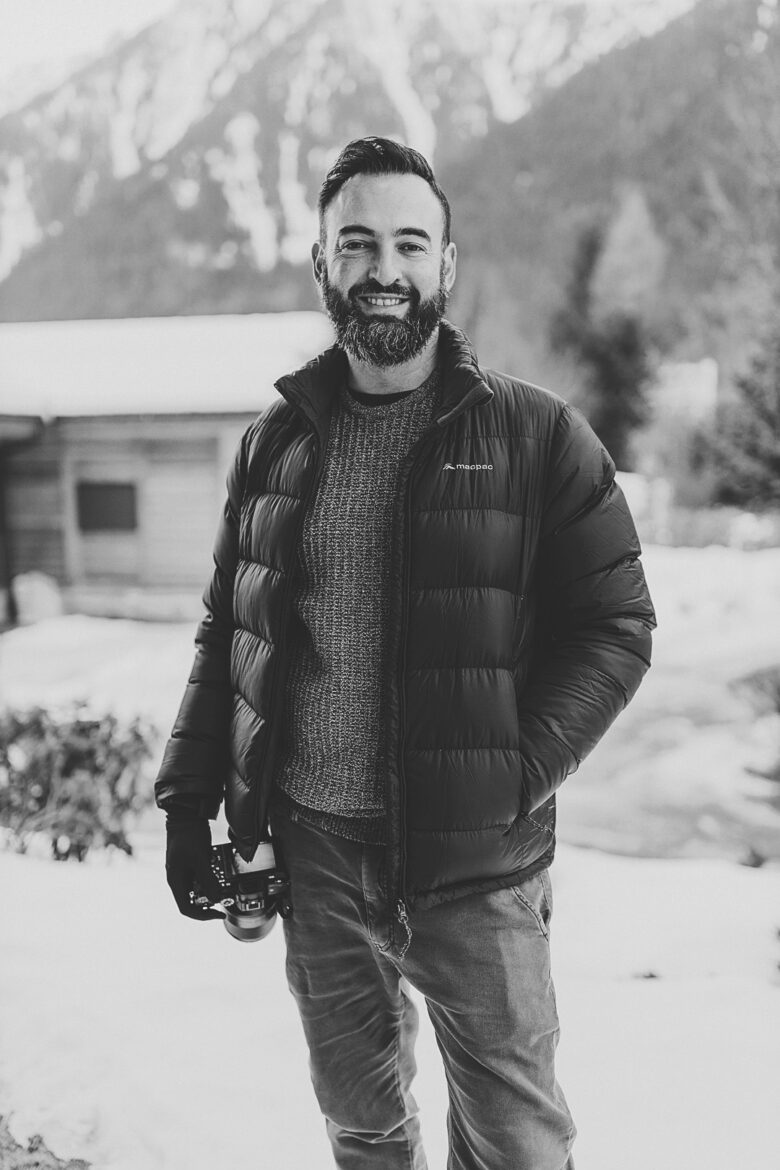 MEET DANIEL
I am a Adelaide based wedding videographer available to shoot throughout Australia and worldwide. I would love to get to know you.
My love for filming was inspired by capturing my girls and our lives. Seeing our moments on screen and reliving the vivid joy in their faces spurred me to create these films for others.
K
Kind words
from past friends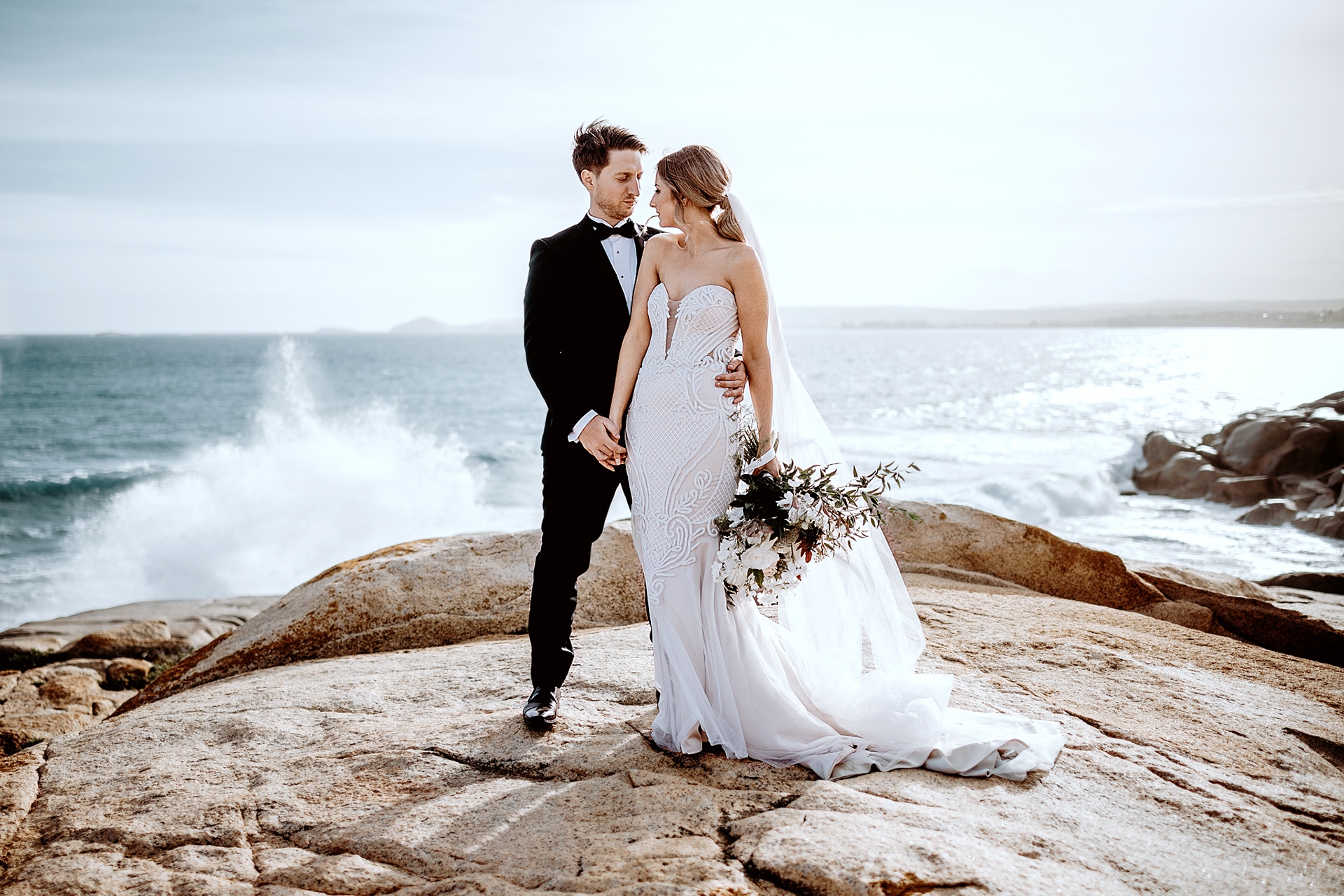 1
Daniel, we can't thank you enough. With really no direction from us you captured and produced the most incredible wedding video - even better than what we had envisioned. Thankyou from the bottom of our hearts. We are so grateful of how accommodating you were through a last minute postponement and thankfully available for our new date. If you're looking for an awesome, cinematic wedding videographer - Daniel is your man.
2
Daniel's work is exquisite, book this man now! His films are so wonderfully and thoughtfully sewn together to capture the true essence of your day, never failing to miss the magical moments that happen along the way and producing a film of such quality and finesse it's breathtaking, all whilst honouring the true heart of your day.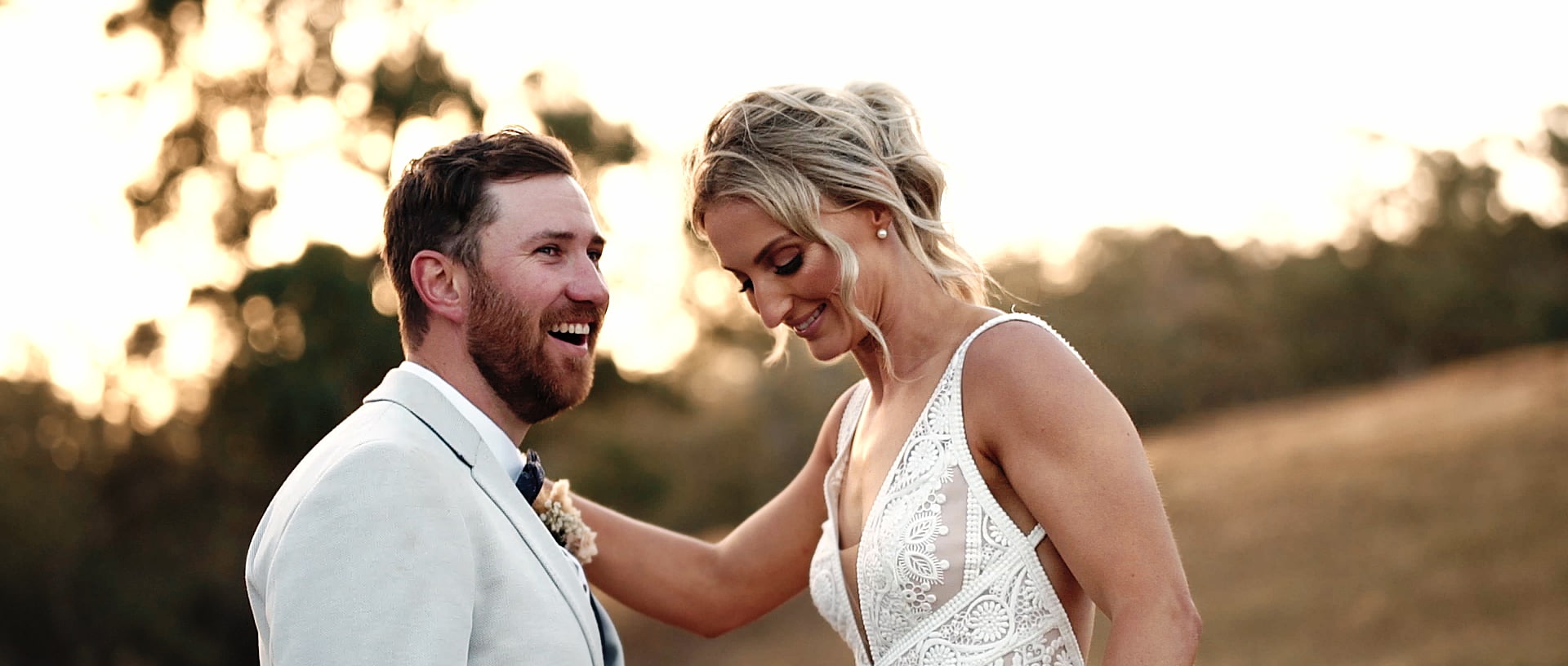 3
We just wanted to say a big thank you for everything you did for us on the day. You guys went above and beyond to make our day run so smoothly and were extremely patient through everything! We were so happy with how everything went and it all came down to our amazing suppliers and how incredible your little touches were. We can't thank you enough!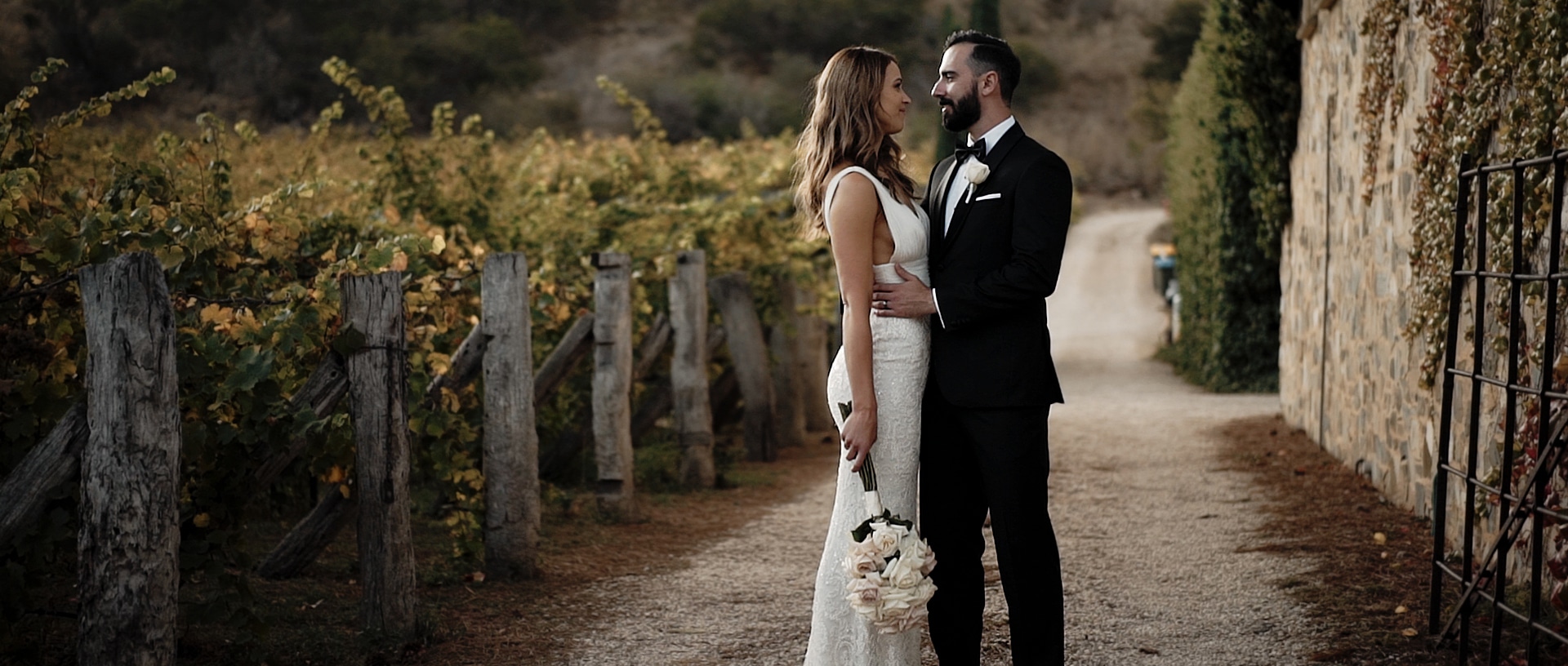 4
It takes a generous soul to honour each bride and groom's story and bring to life their unique essence and Daniel did this magnificently. We will be eternally grateful for his magic, attentive eye, thoughtfulness, commitment, dedication and storytelling magic. We are in love with the perfect keepsake of our wedding and will treasure it forever. Thankyou Daniel!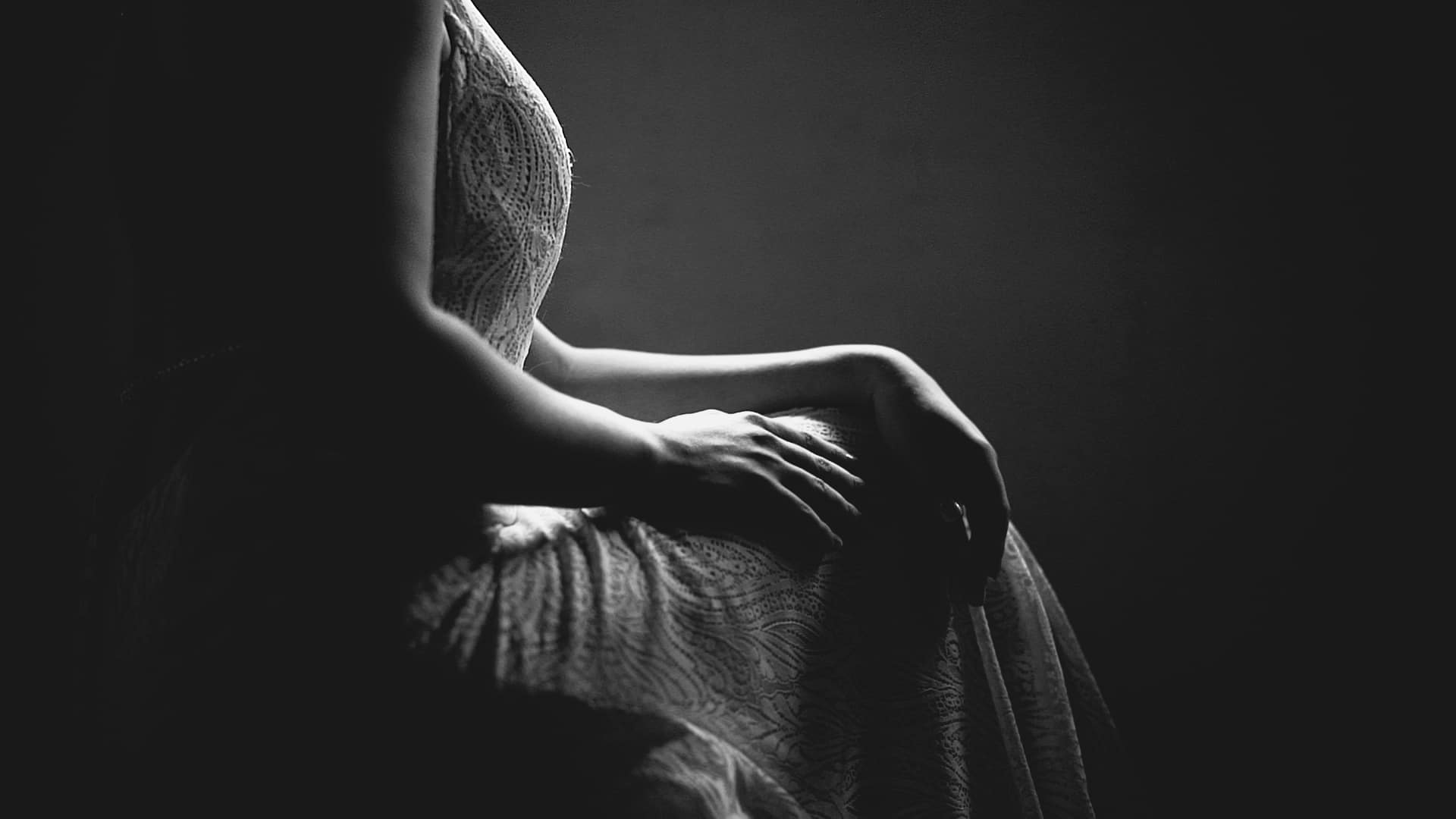 I TELL A HANDFUL OF STORIES EACH YEAR
Not sure where to start?
Fill in the form below and I will check availability for your wedding day. From there we can have a no obligation chat about your goals and give you an idea of how the day will flow. Every wedding is unique so we will customise a package that will match your dream.
Pricing starts at $3750