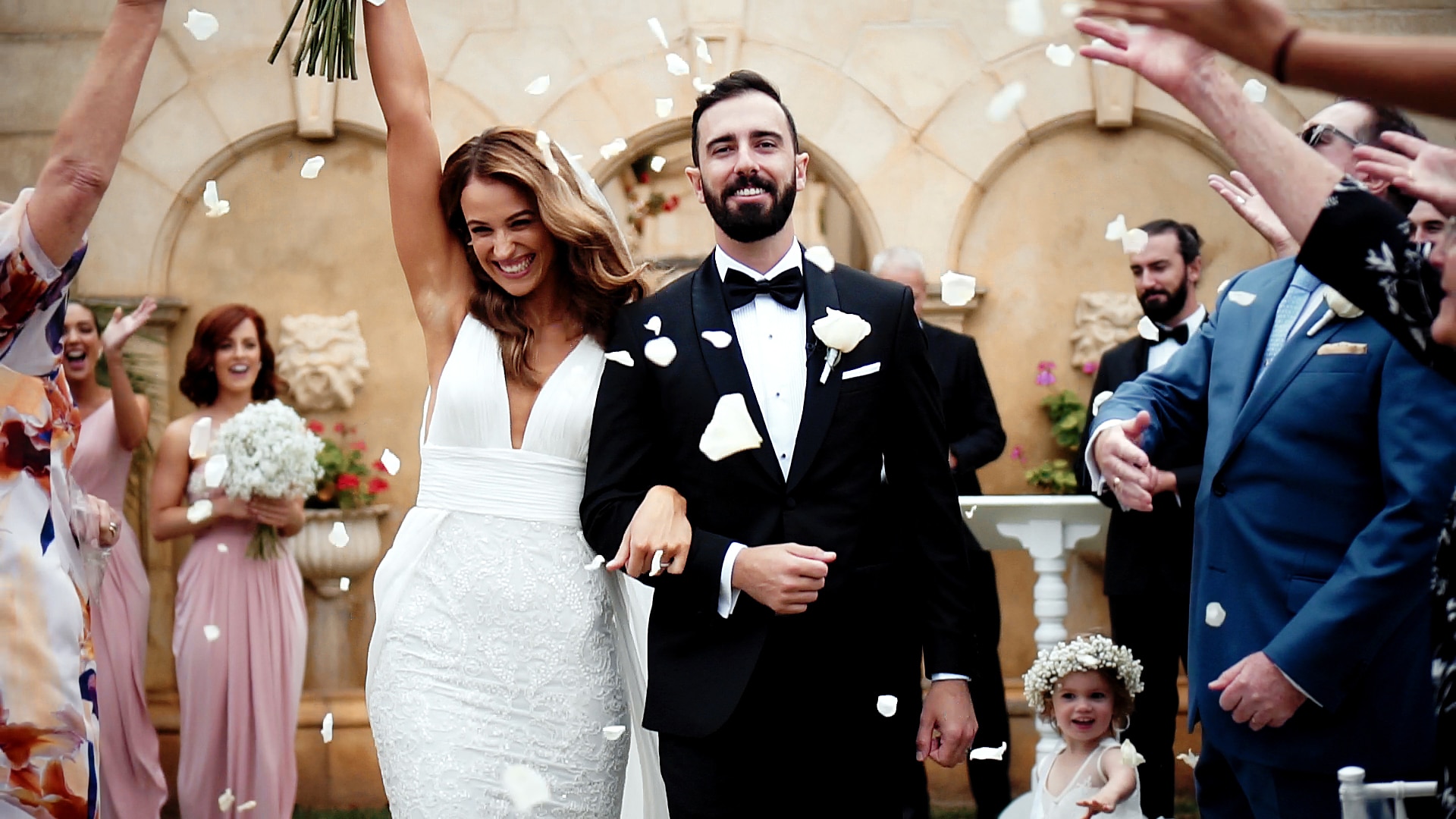 W
WELCOME
THANK YOU FOR STOPPING BY!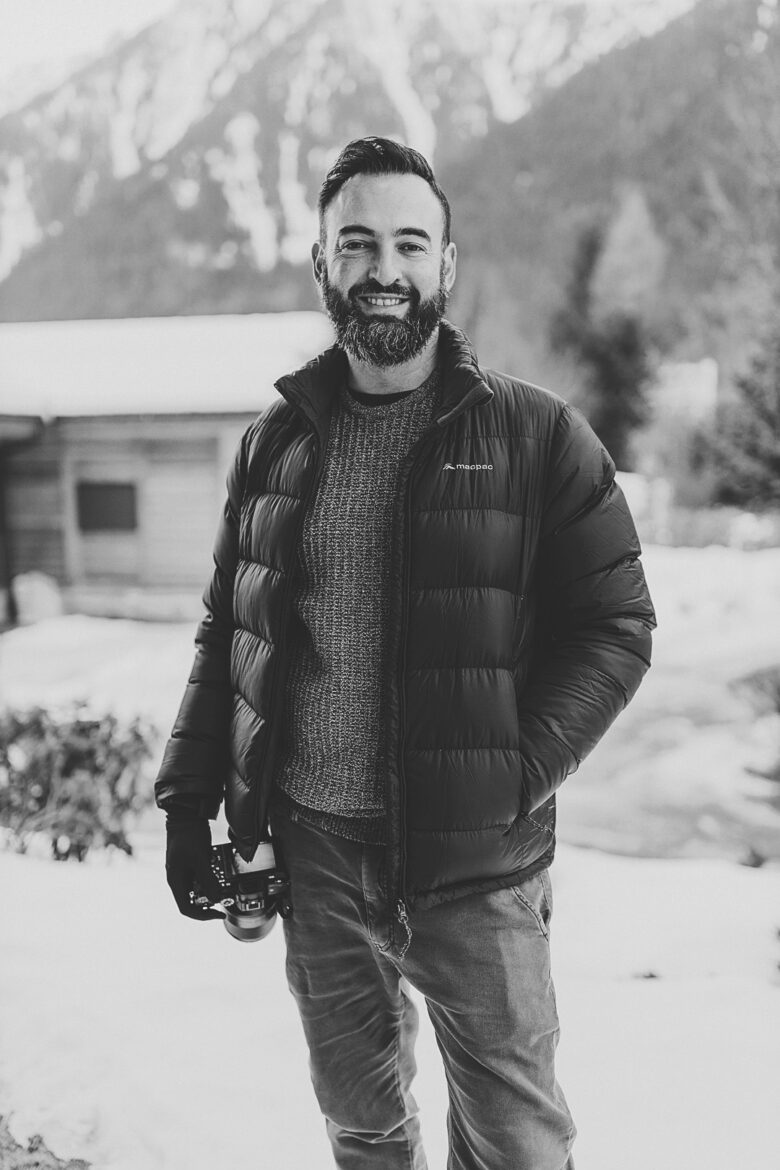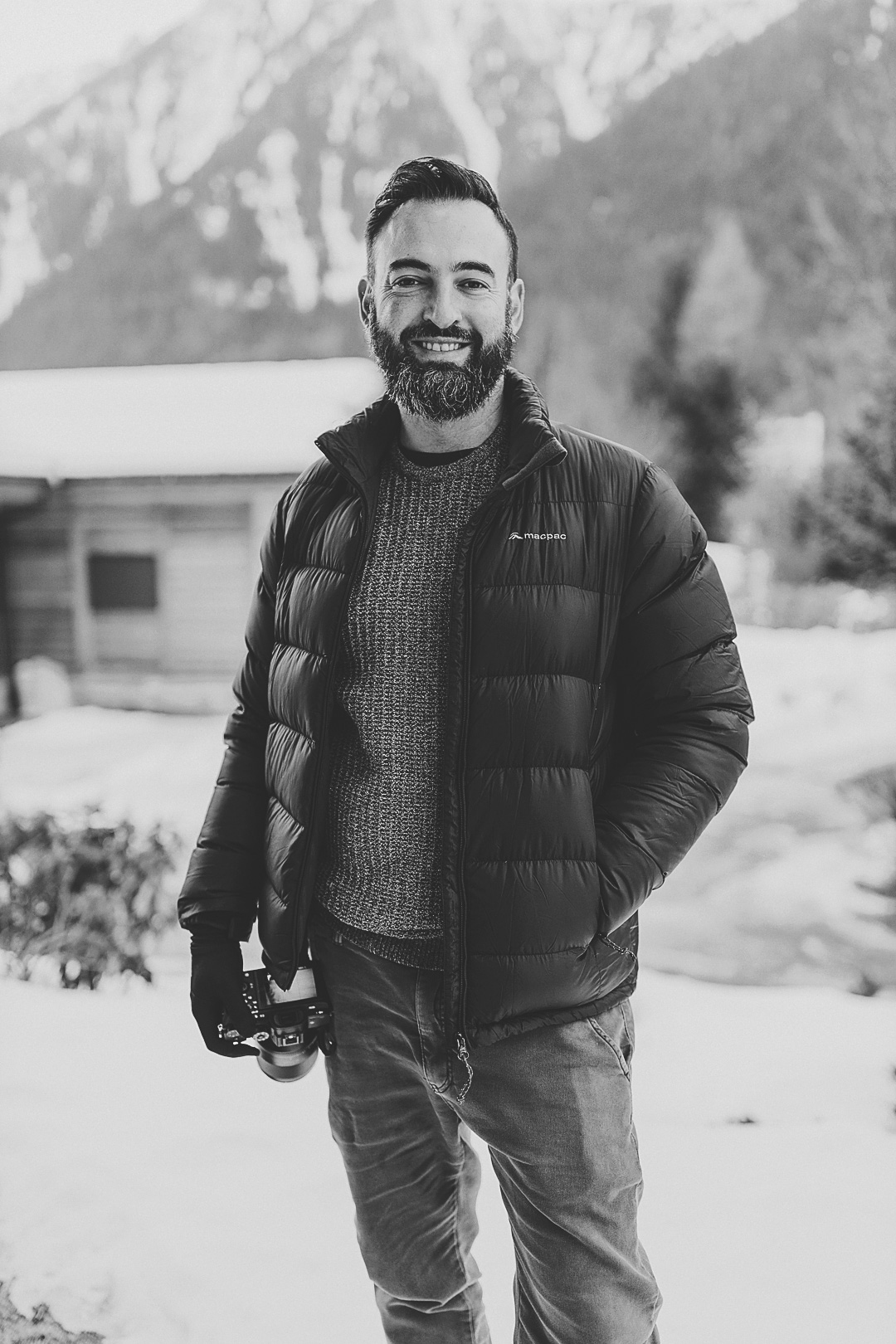 MEET DANIEL
I am a storyteller, not with words, but with images. I don't tell my story, I tell yours and it's honestly a privilege.
My love for filming was inspired by capturing my girls and our lives. Seeing our moments on screen and reliving the vivid joy in their faces spurred me to seek out the stories of others.
I am an Adelaide based wedding filmmaker available to shoot around Australia and worldwide.
READ MORE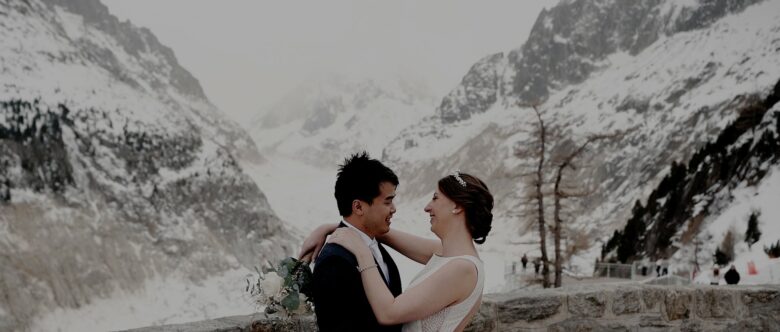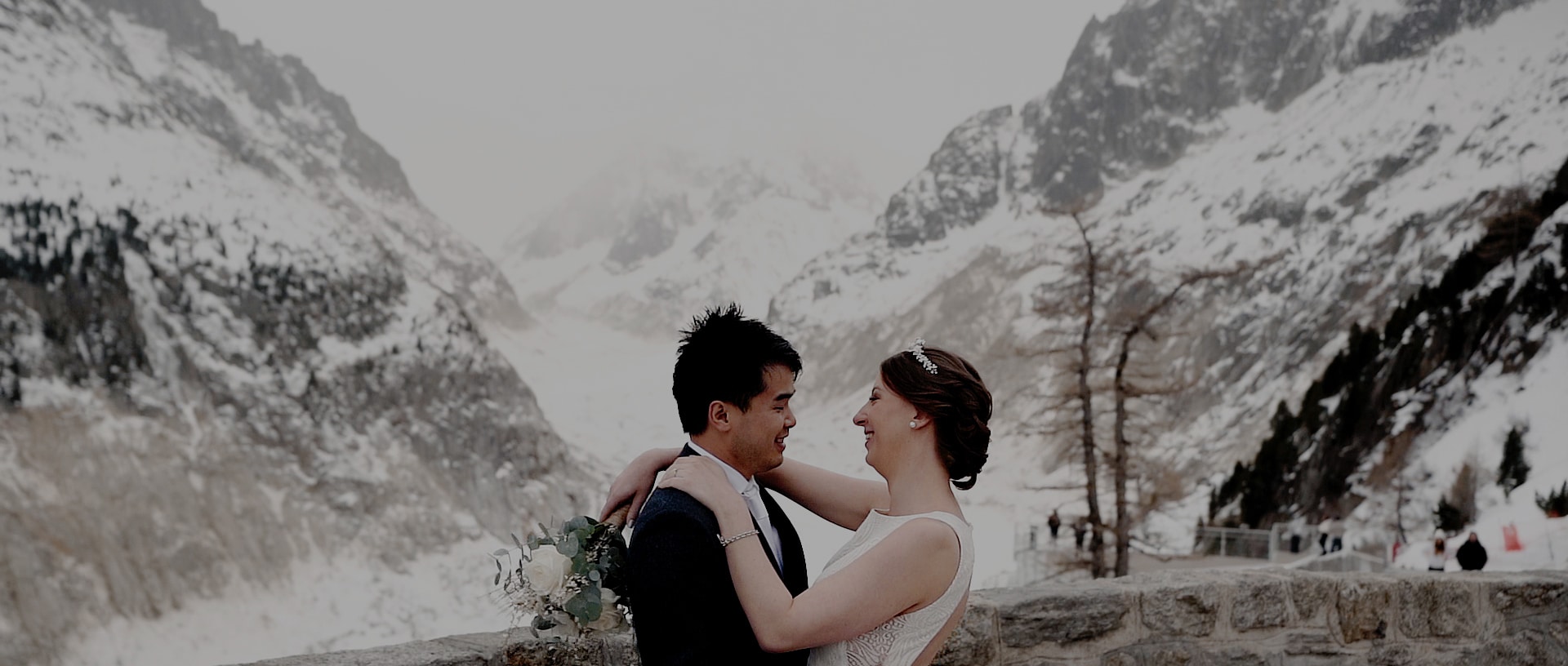 ELOPEMENT IN CHAMONIX
January 30, 2020
Signature Work
THE LATEST & GREATEST
Your wedding film is my opportunity to tell your story. It reflects your personality and shares your unique journey. To capture the atmosphere, emotion and beauty that will take you right back to that place. To create the everlasting from the fleeting moments.
Andre Maurois
" A HAPPY MARRIAGE IS A LONG CONVERSATION WHICH ALWAYS SEEMS TOO SHORT "